Hint: This article is only a preview to this miniature sideband transceiver. The full description can be found here:
https://dk7ih.de/2019/04/22/revision-of-the-cigarette-pack-transceiver/
---
The challenge started some weeks ago, when John, ZL2TCA, commented to this blog
you next challange is to build a rig into a cigerette packet size case.
My problem: I don't smoke, have never smoked and probably never will. 😉 But I have a new transceiver for 20 meters, that might come close to the dimensions of a pack of "cancer sticks".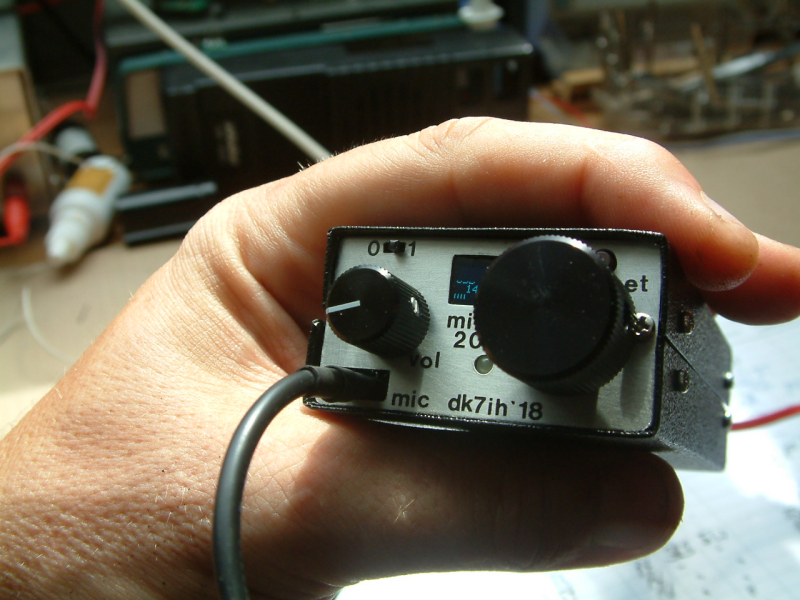 The transceiver is nearly the same circuit as applied with the "Micro 20-III" but uses a single ended final amplifier instead of a push-pull circuit. I hope to find time the next days to publish an article on this rig featuring full description of the radio. Currently I'm in the IOTA contest and working stations from all over Europe.
73 de Peter